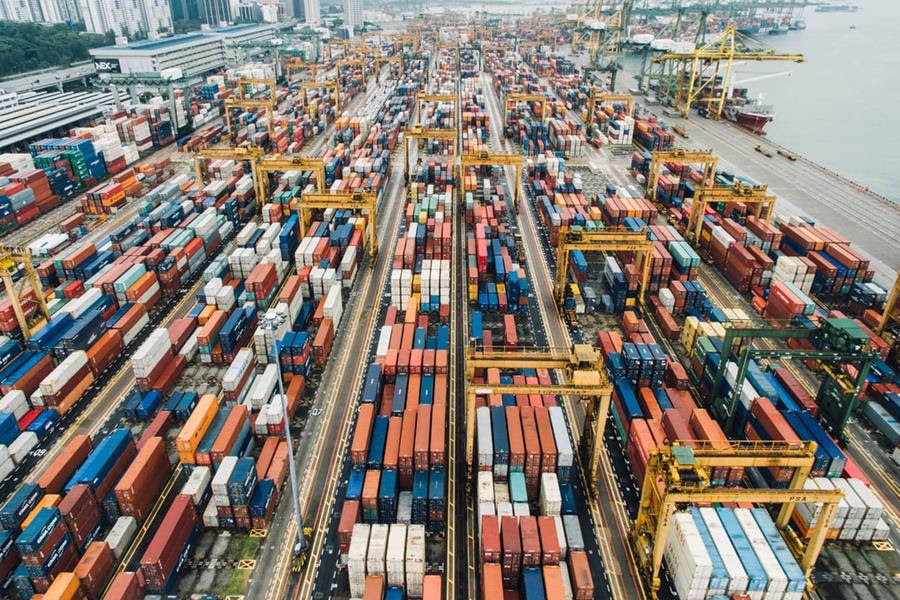 We just wanted to update everyone on the current situation with shipping again, as the ongoing port congestions and global supply chain disruptions just keep continuing on with no end in sight. At the same time the freight costs keep increasing while shipping service levels remain at an all-time low, all as we try and navigate our way through this peak season period leading up to Christmas.
Trying to move cargo in any part of the world is continuing to be very difficult and expensive, as vessels are full and overbooked and empty containers are in short supply in most ports. COVID related issues are still causing havoc to shipping and logistics services worldwide and below are some of the countries and regions that are most affected.
Vietnam
This country has been hit hard by the Delta variant of COVID and as a result the Government has imposed strict lockdowns with residents being told to work from home and not go out. Due to these restrictions, many manufacturers have been forced to close because their workers are required to stay at home and this is seriously affecting the supply of all goods from Vietnam. This situation is expected to continue for some time, as Vietnam still has very low vaccination rates, but they are working on getting as much of the population vaccinated as quickly as possible, so that they can start to lift some of these restrictions and get manufacturing and shipping up and running again.
USA
It's still very difficult to ship from the USA with all ports being heavily congested, which is causing vessel schedules to be drastically changed as ships are delayed or rerouted with major ports being omitted. The landside operations in the USA are just as bad, with the terminals and freight depots unable to keep up with the volume of containers being moved. The rail services are also severely impacted with delays being incurred trying to move containers across the country and trucking is even worse with long waits being incurred trying to find a truck available for a container delivery or pick up. Export bookings for containers from the USA are currently out to 6 to 8 weeks now and because of all these delays and service issues in the USA, it may not be possible to have some containers treated for BMSB prior to shipping and these will need to be treated here on arrival.
New Zealand
This country remains to be one of the most affected countries for shipping with long delays getting cargo in and out of New Zealand with many carriers reducing their NZ services or cancelling them all together. The remaining carriers still servicing this route are severely overbooked with long delays getting a booking in either direction with extremely high freight costs as well. On top of these issues, NZ is still under strict lockdown conditions due to recent COVID outbreaks and these Government measures in place are further restricting the handling and movement of cargo, especially in the Auckland metro area which is still at Alert Level 4.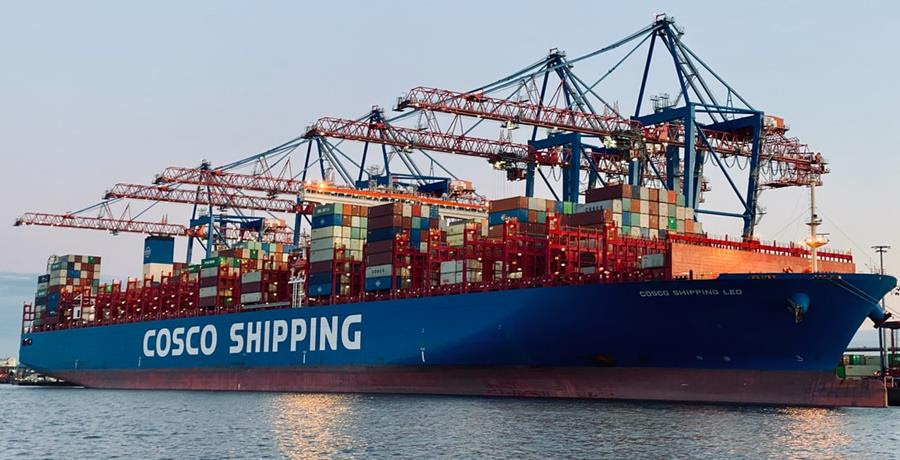 India
Shipping from India is continuing to be extremely difficult as most carriers are overbooked and with empty containers being in short supply and it can be weeks before a booking can made. Several carriers have even stopped taking bookings to Australia, as the transhipment ports in Asia are too congested to handle any further cargo and this especially applies to shipments to Adelaide and Fremantle. As well, carriers are now adding surcharges to 20' containers over 14T or refusing to take them altogether, as they try and maximise their profits and carry as many containers as they can on their vessels without being restricted by so called heavy 20' containers.
Europe
Cargo is moving from most major ports in Europe as countries continue to open up, but there are still issues with space and equipment not being available and with most vessels being delayed in transit due to port congestion issues. Any direct services from Europe are still very difficult to get bookings on, as the transhipment services are being caught up with delays in Asia at the transhipment hubs, so everyone is trying to book on the direct services which have limited space and long delays waiting for a booking.
South East Asia
Several countries in this region continue to be seriously impacted by COVID with various Government restrictions still in place to try and slow the spread of the virus while the general populations are largely unprotected due to the low vaccination rates in these countries. These issues are adding to the already struggling shipping and logistics services with long delays being encountered trying to get bookings on carriers that just can't keep up with the demand. There's also the issue of shipments being further delayed in the transhipment ports in Asia, as these ports are heavily congested with large backlogs of containers waiting to be moved.
China
The good news is that the port of Ningbo is back to normal operations now after a COVID outbreak their last month shut down part of the port, but there are still long delays of up to 12 days in both Shanghai and Ningbo for vessels waiting to berth. It's also expected that this will be further impacted with a major typhoon impacting Shanghai and Ningbo this week. These delays are causing massive schedule changes with vessels being reroute or taken out and with various ports being omitted on their voyage to Australia to try and make up for lost time. The ports in South China are slowly improving with delays down to a few days, but this is further impacting the arrival times for vessels to Australia with schedules being changed at the last minute to make up time. There's also the ongoing issue with the lack of equipment in China, as empty containers are still not getting back to China fast enough to keep up with demand and this, along with vessels being full is continuing to make it difficult to secure bookings on the required services.
Please also be aware that China will have another National Holiday from the 1st Oct to the 7th Oct, with most operations closing during this time and we're expecting that this holiday will impact and delay shipping even further.
Below is a link to a recent news article that might be of interest, as the ACCC has started an investigation into the international shipping industry in regards to the price and movement of containers and it will be interesting to see where this investigation ends up.
Another article that might also be of interest from Wall Street Journal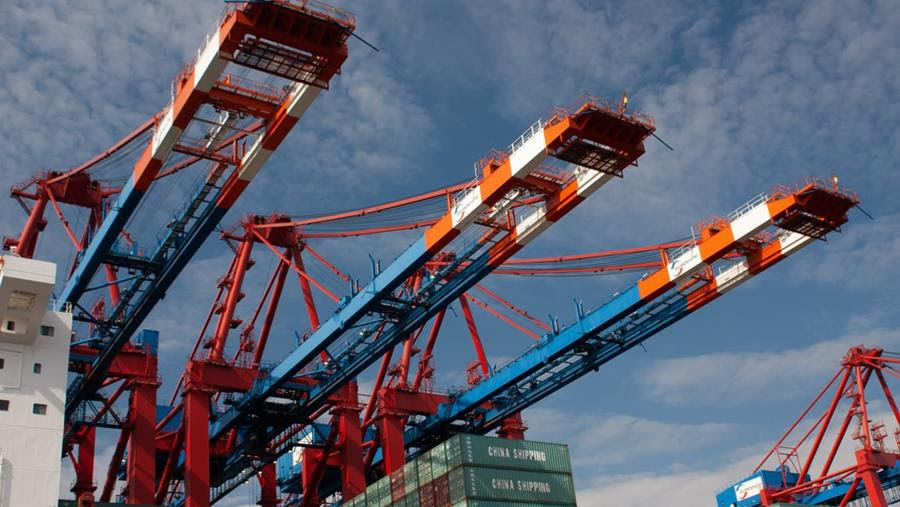 Port Charges and Terminal Access Fees
Not only are freight charges continuing to rise at a rapid rate, but the shipping lines have also been reviewing their landside charges and they've been gradually increasing all their port, terminal and document fees on all import and export shipments, which further impacts the cost of shipping here
On top of this, the Terminal operators at the major ports and empty parks around the country are also continuing to increase their Terminal Access & Infrastructure fees, which the transport carriers must pay when accessing the wharf and these charges just continue to rise without any justification.
AIRFREIGHT SERVICES
With the recent Government reductions in allowable flights to Australia, it's getting increasingly harder to move air cargo to and from our country. Several airlines have stopped their services to Australia due to the reduced flights allowed, but also because other countries in Europe are opening up and allowing travel along with the USA, so the airlines are using their aircraft on these more profitable routes instead of coming down to Australia with limited passengers. As a result, the rates on the few remaining carriers still servicing Australia have increased due to the sharp rise in demand for space on their flights. There's also been a recent COVID outbreak at the airport in Shanghai, which has affected airfreight services from China as well. Several ground handling staff tested positive for COVID, so now all staff must work under new rules that stipulate that they work for 7 days, then quarantined under supervision for 7 days, then home quarantine for a further 7 days. These new rules have greatly reduced the available workers left to load and unload aircraft with several freighter services having to depart without being fully loaded and this is causing a disruption to services as well as a backlog of cargo in Shanghai.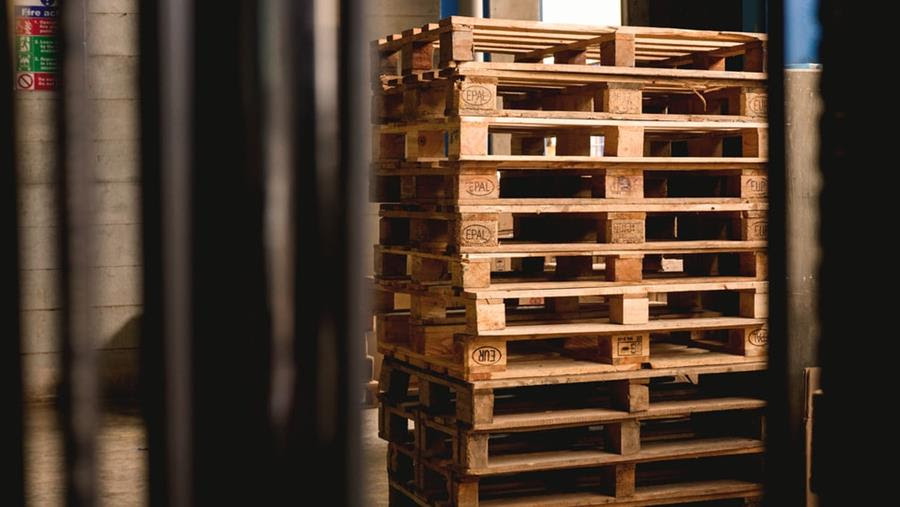 EXPORT UPDATE
The export situation from Australia remains problematic. Shipping line space remains at over capacity whilst we are seeing major carriers are now withdrawing further services and omitting main ports ultimately impacting already over booked vessels. On top of this, shipping lines are now capping how far ahead bookings can be placed (6 weeks) in advance of ETD, so exporters need to forward plan accordingly and let us know well in advance of space that will be required for your bookings, just so that we can book in when they might likely become available to do so. More shipping lines are implementing cancellation fees as well, which CFL will work to avoid where possible through communication with our valued customers.
Most shipping lines have also announced GRI's for October which will impact LCL and FCL cargo costs to exporters from AU. Whilst we sit back and watch the shipping lines increase their freight rates dramatically, we also note their inability to provide any confirmed space allocation or guarantees honouring those bookings or provide any realistic on-time service schedule, and frustratingly we're seeing them sometimes cancelling held bookings for over a month without notice or explanation in some cases just several days out from ETD.
Airfreight bookings whilst restricted are still moving ahead, some destinations require interstate movement to other AU airports as airlines are limited to which airports they fly into and out of here. We will expect increases to air freight rates coming into peak season before Christmas unfortunately as well.
We're sorry to have to continue to bring you more bad news, but unfortunately there's nothing very positive with shipping at the moment. As usual, please get in touch with your regular CFL contact if you have any questions or if you need any more detailed information regarding any of these matters.
Finally we hope this cute puppy might brighten you day a little bit!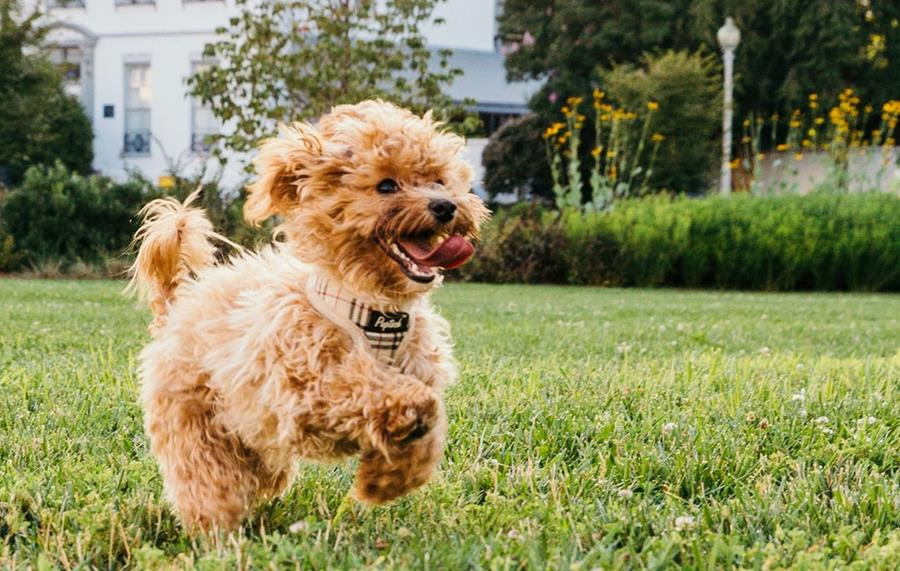 Commercial Freight & Logistics Pty Ltd
www.commercialcustoms.com.au