There is great expectation for businesses and individuals to make conscious efforts to recycle. It's good for the environment and also good for businesses, allowing them to spruik their green credentials. But good intentions can sometimes count for very little when it comes to temporary retail displays, which, when a promotion is over, often wind up consuming their own space in landfill.
There are many opportunities to build in eco-friendly solutions for point of sale. From the materials used for the retail displays, including the body, inks, coatings and even adhesives, through to the pre and post production supply chain, every element has a positive impact on sustainability.
The questions we are asking now are:
Does the market have an appetite to demand and expect recyclable materials be used in retail displays?
What are we, as a sector, doing about it?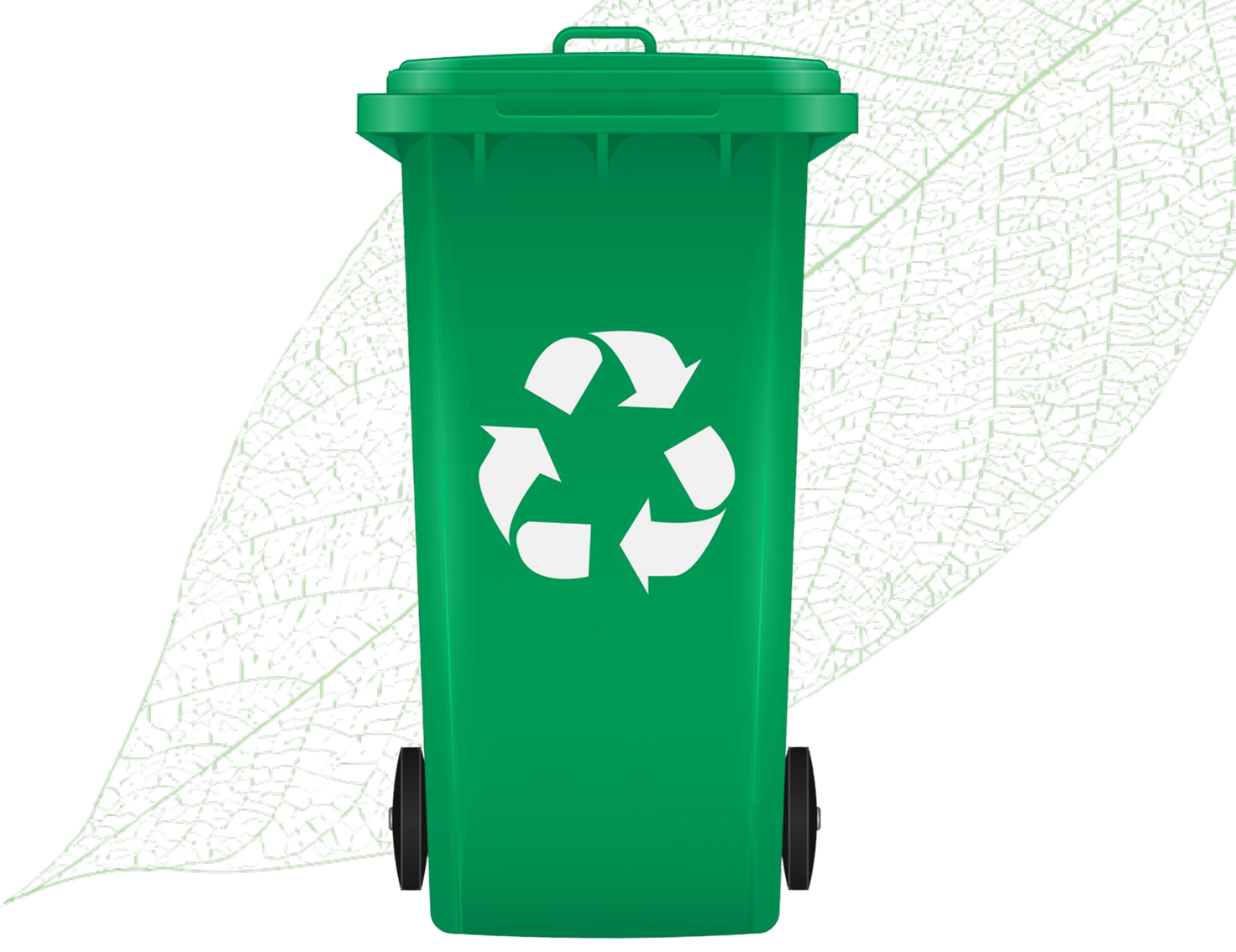 The sticky business of adhesives
If we take a look at the adhesives used in retail displays, we find that not all of them are recyclable. This means that what would otherwise be a recyclable product becomes a contaminant.
Historically glues were made from all-natural products such as beeswax, tree sap, starch and agar, were not "contaminated" by man-made toxins. If these adhesives were still in use in the commercial sector today, they would certainly be recyclable. But as the demand for stronger, more durable glues developed within our industrialised society, the make-up of adhesives changed to include manufactured products and solvents such as ethanol, xylene, toluene, N-hexane and light aliphatic naphtha.
The important point here is that while the materials used for a point of sale display right down to the ink, may be recyclable, a non-recyclable adhesive can mean that the display cannot be easily and cost-effectively recycled
(We will go into more details regarding glues in an upcoming article)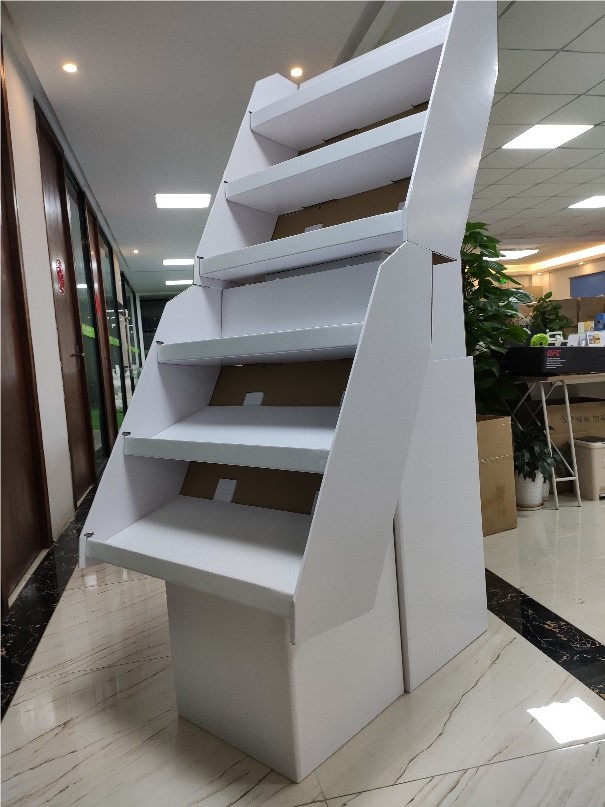 Afterlife, not "End-of-Life"
At 5P we don't think of products as having an end-of-life but rather an afterlife meaning they are never destined for landfill.
This philosophy is at the core of what we do. Our focus is on improving waste reduction, re-usability and the recycling of every part of every display where possible – and if this is not currently possible for a material, we seek solutions.
We do this, in part, through data collection which assesses the environmental impact of a project through its entire life cycle. Analysing the data allows us to make continuous improvements and build sustainability strategies.
We determine the most efficient pathways to deliver products, monitor the optimisation of space in sea freight containers and develop eco-friendly solutions to replace the use of plastics whenever possible.

Time for industry collaboration
5P have a large client base of multi-nationals and a global production team focused on developing and delivering eco-friendly solutions. Increasingly we are finding our clients want to see point of sale displays built using materials which are recyclable while still being cost-effective.While we are proud of the work we are doing, we are not resting on our laurels and want to encourage our industry peers to embrace the same values around sustainability that we have.
If we have an industry-wide approach to this issue – driven off the back of consumer demand and expectation – we will be able to achieve remarkable results in reducing the waste generated from point of sale and retail displays.
Some would say we have an obligation to do so.
For more information or to discuss your sustainability objectives email 5P Group or call them on 1300 525 458.