For the next 20 weeks we are rolling back the years and looking at highlights from each year that 5P Group has been in business.
2001 was our first full year in business and our very first production order came from Accantia Health and Beauty for a shelf display for the Simple brand. The brief was a flexible system to allow for variable plannograms. They also wanted a brochure holder which we created as a flat item with room for product to sit on it to eliminate wasted space and mounting problems.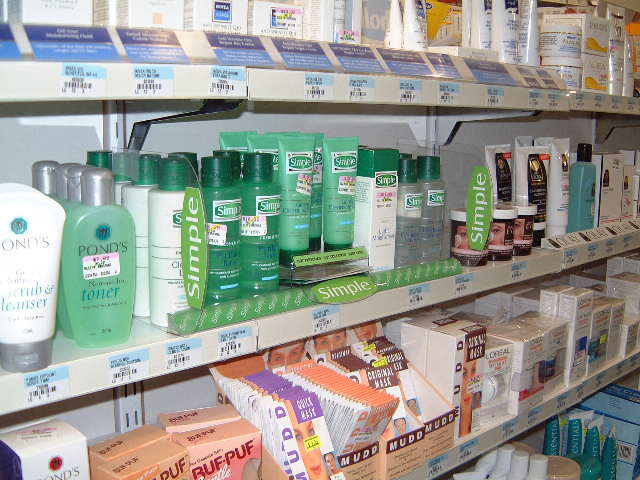 The project rolled out to pharmacies Australia wide mid-2001.
Reflecting back at these old projects makes you appreciate that whilst the end result hasn't changed much (displays to create engagement and increase sales), technology has dramatically changed the way we design, communicate and manufacture to achieve the end result.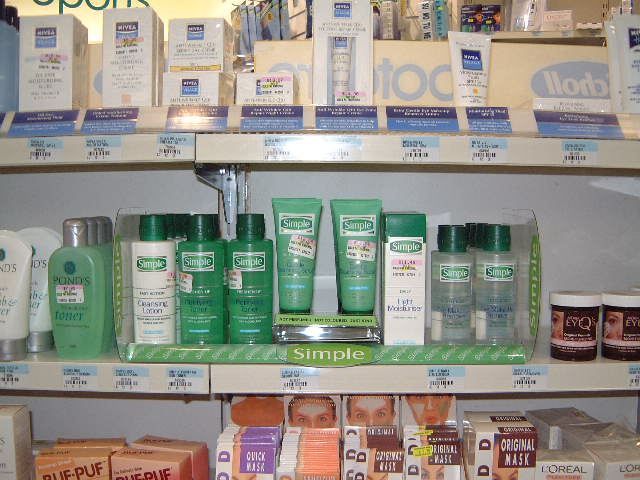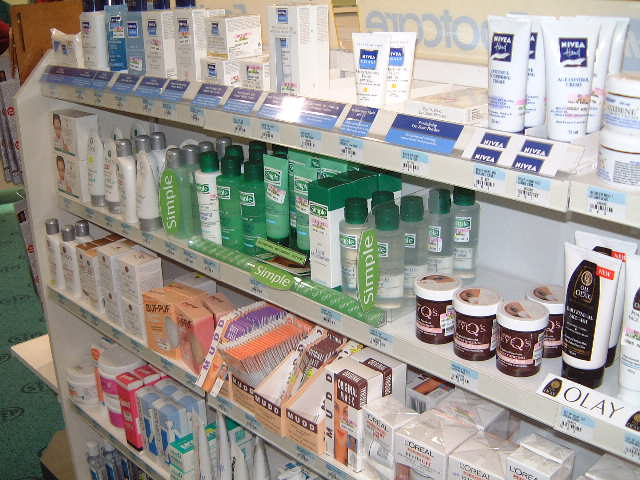 For more information on our products and services please visit www.5Pretaildisplays.com.au