Year in 2 in our 20 year countdown for flashback Friday and it's a project from 2002 that really got 5P noticed in the market.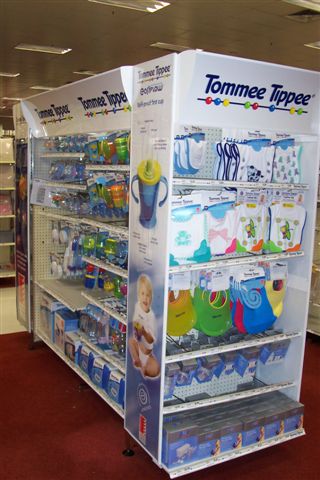 We partnered with Jackel Pty Ltd to lift the in-store presence of their flagship brand TOMMEE TIPPEE in Target stores across Australia. The solution needed to satisfy some key criteria to be successful:
1. The extensive TOMMEE TIPPEE product range covered between 2 and 8 bays depending on the store size meaning that the system needed to be modular.
2. It was critical that installation didn't require stock to be removed in the installation process.

3. The fixture needed to be permanent with ability to change over all the graphic panels when required.

4. Needed to conform to Target safety parameters.

5. Needed to portray TOMMEE TIPPEE as a market leader.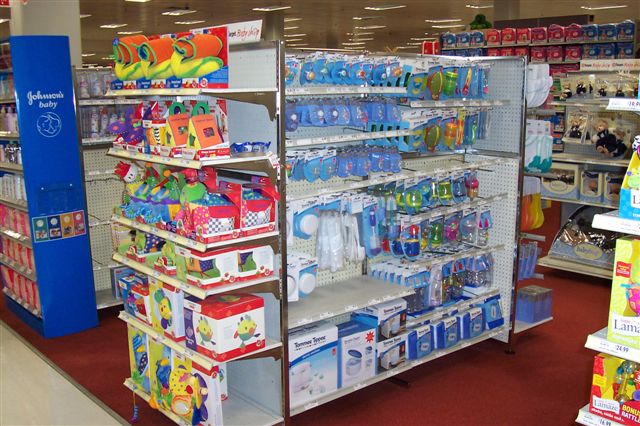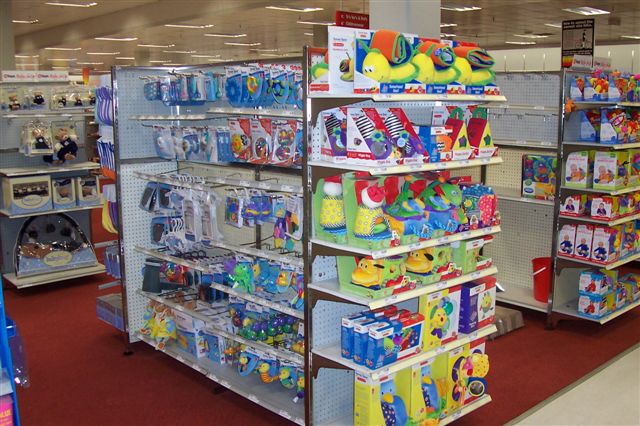 The elements were constructed from sheet metal and high impact polystyrene and manufactured in Sydney. 5P kitted the parts to match the store layouts and distributed directly to store to meet our installation teams. Installation in store took around 1 hour and the transformation was mind blowing! 
For more information on 5P Group products and services please visit www.5Pretaildisplays.com.au