We cold called The IAMS Company  to see if they needed any displays and they asked if we did steel shelving. Absolutely! This turned into relationships that we still cherish 17 years later.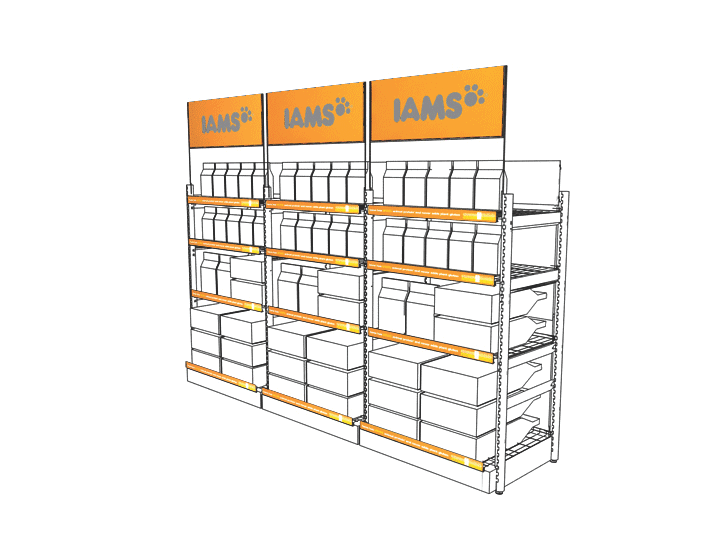 The modular 5P racks replaced the old style cantilevered options and provided increased shelf area and a much more stable and safe structure. The slotted posts provided mounting points for POS including wings, flags and brochure holders. They were used for the IAMS and EUKANUBA brands.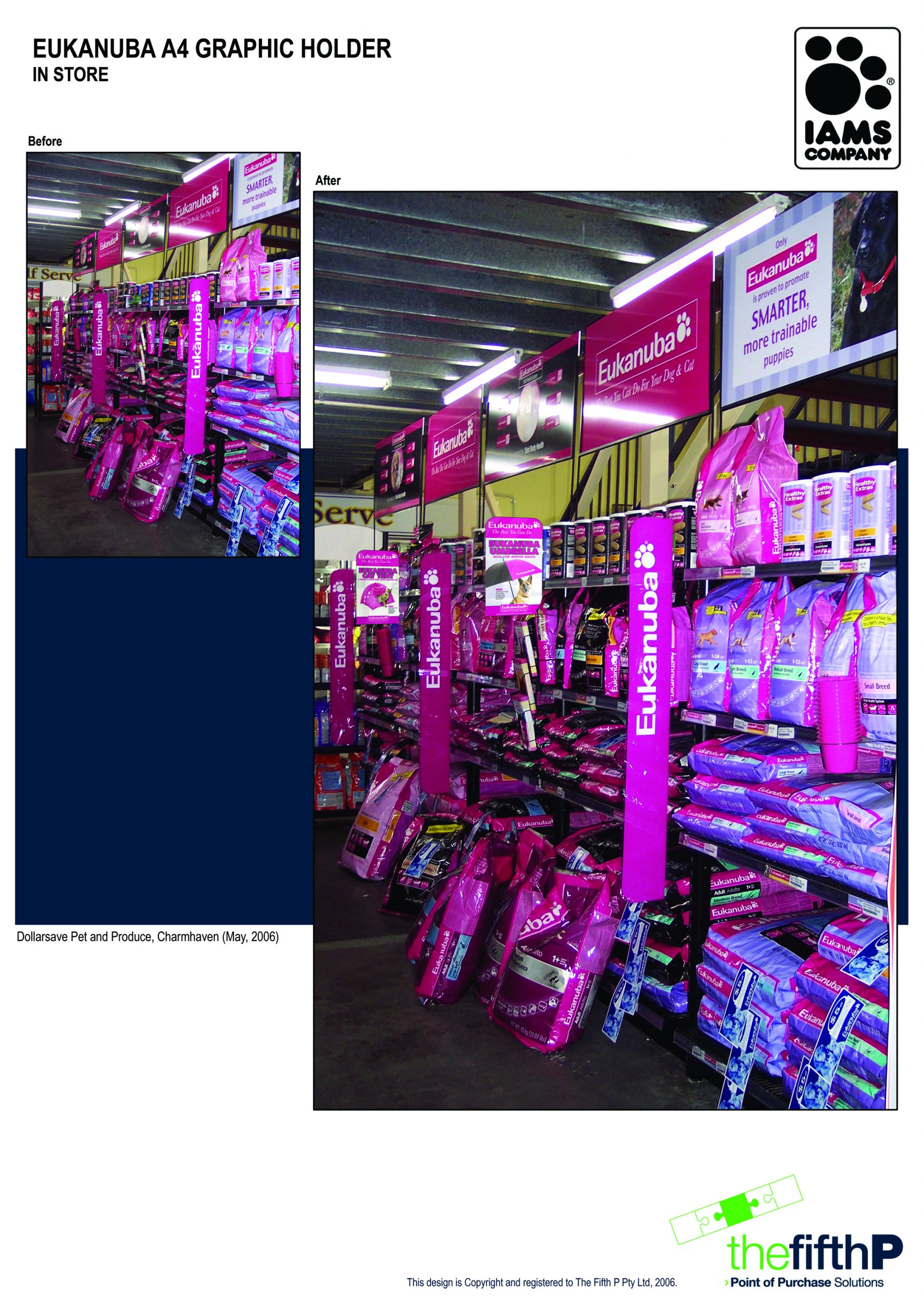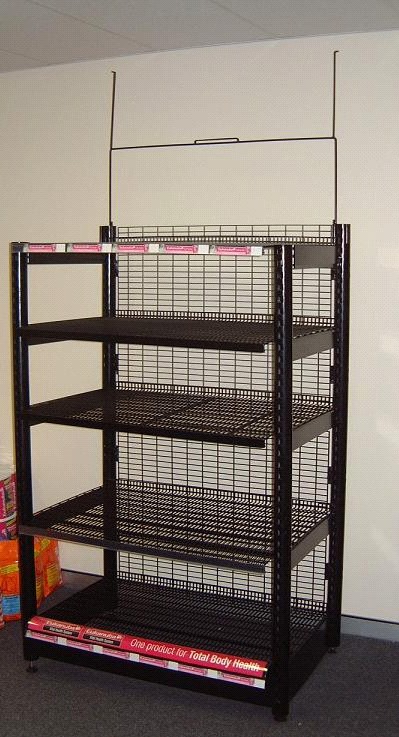 We manufactured the first run in Australia, however, following the first run the supplier doubled their quote and we were forced into China. This was our very first offshore manufacturing project and over the following 10 years we manufactured close to 3000 bays for pet specialty stores in Australia and NZ.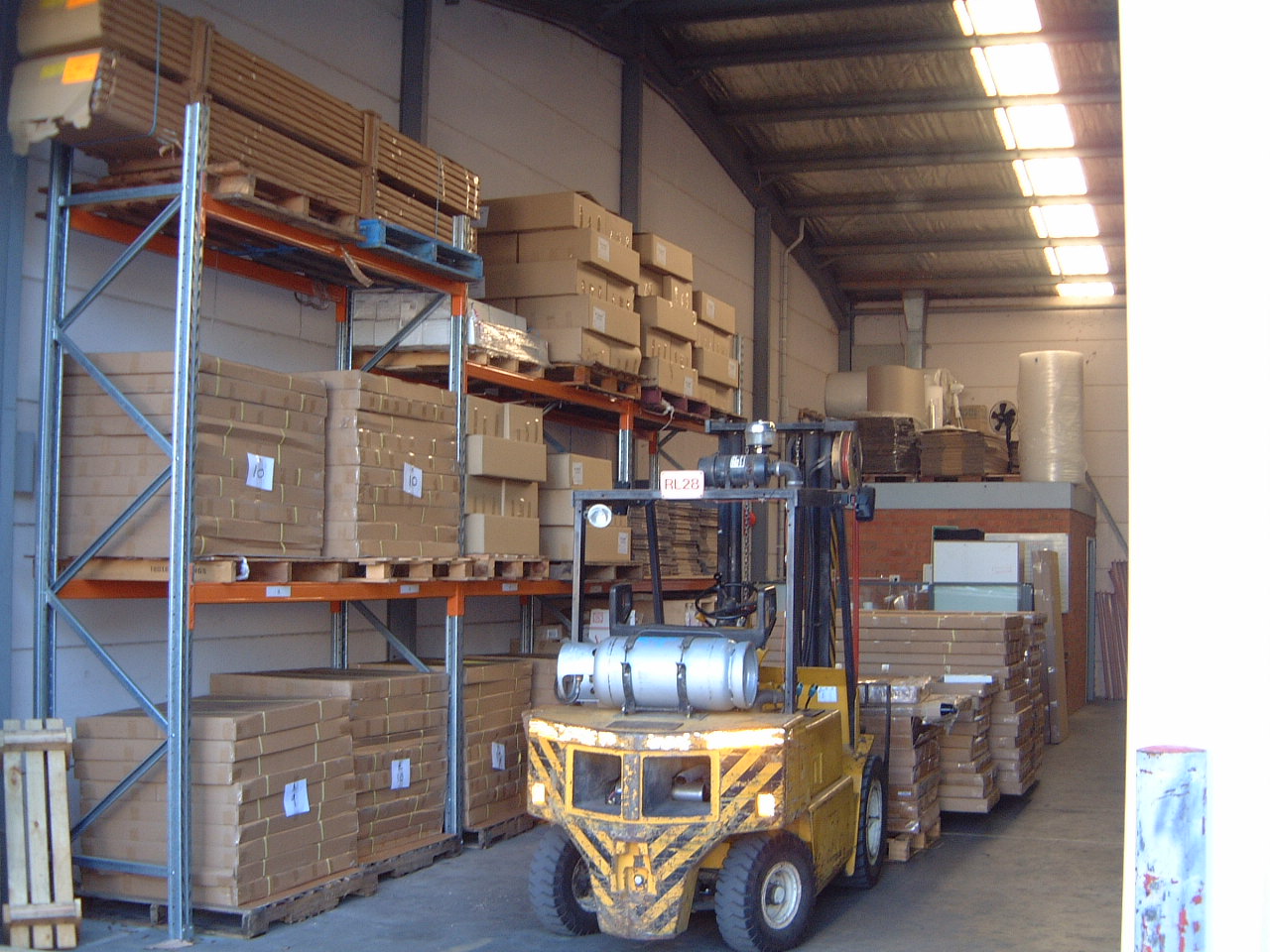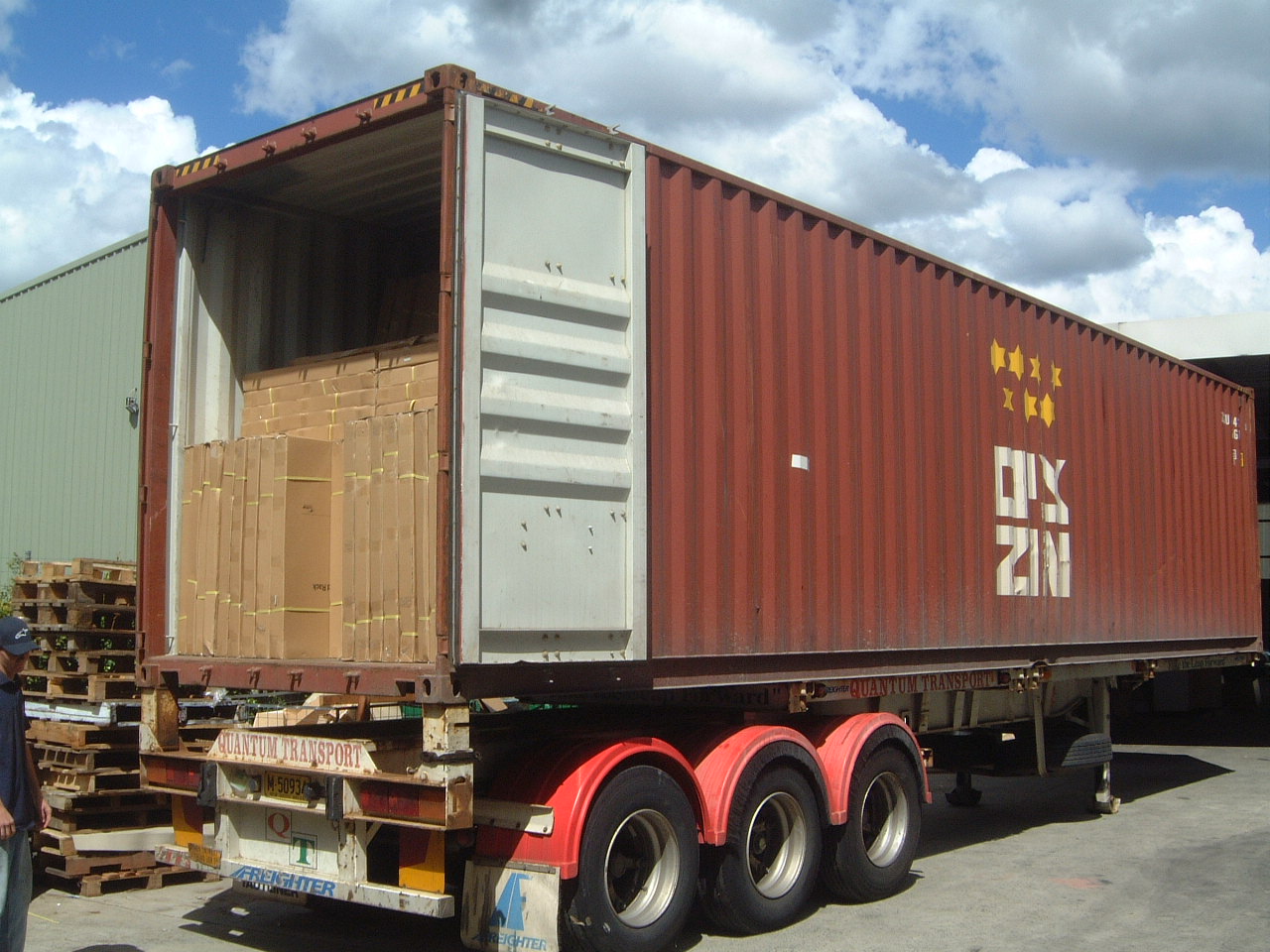 We expanded our offer to warehousing, with client sales teams ordering from us via fax, and then shipped direct to store next day.