The Lady Jayne and Manicare Merchandising System was born from a desire form McPhersons Consumer Products (MCP) to have a modular system that would give more flexibility in store and provide a better inventory management system by creating a stable of common parts. 5P spent several months working with the sales and marketing teams collaboratively in the field and in the boardroom. There were many heated sessions with teams venting their frustration from previous years but the result was a system that both the Sales and Marketing teams "owned". For the next 10 years the system was rolled out through Pharmacy and DDS across Australia and updated with new branding every few years.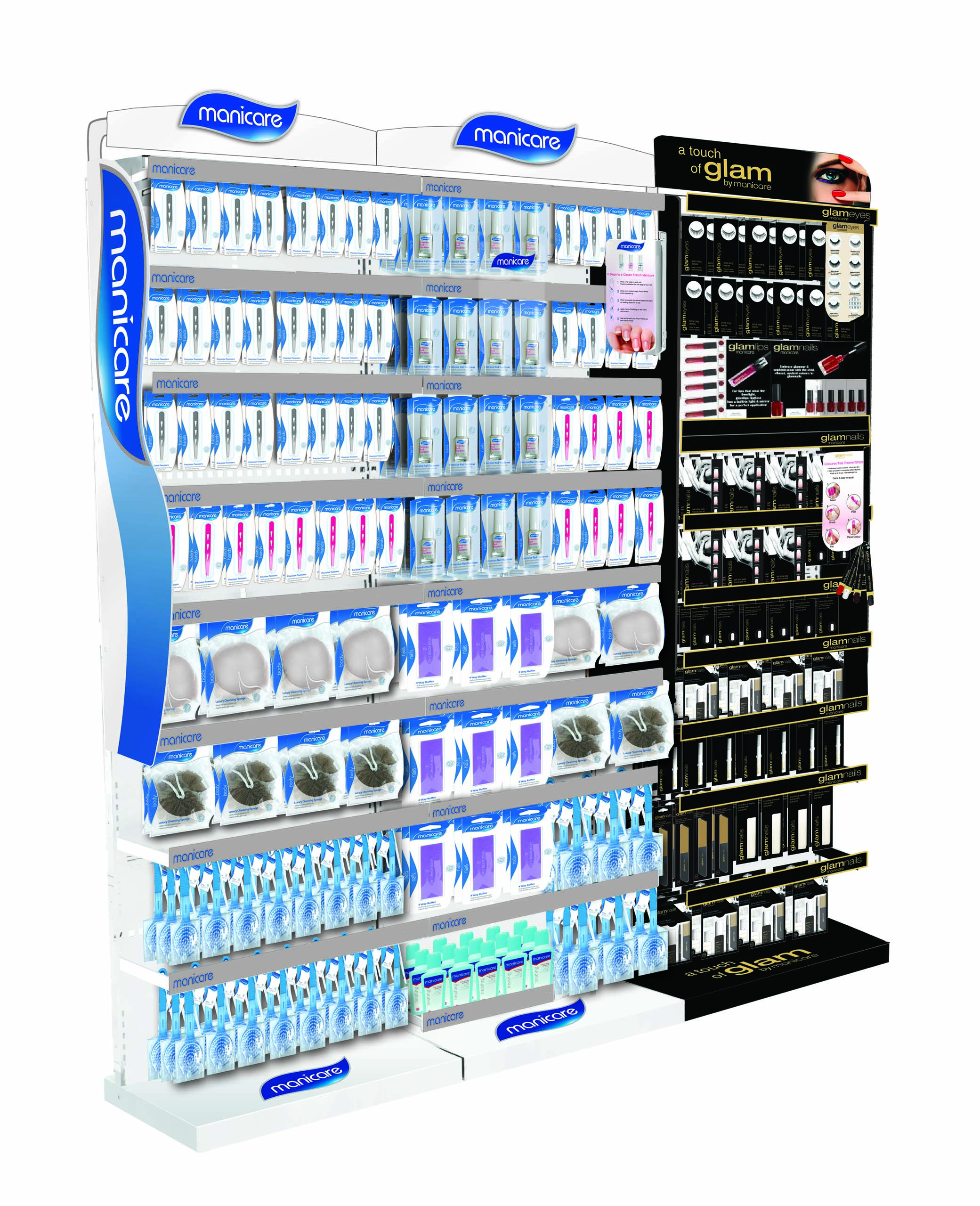 The modular system gave our old friend Joe Piggott the ability to seize opportunities to convert floor units into wall units on site and secure more permanent space for the brands.
We worked with so many wonderful people over the years including Joe, Kay Jimenez, Kristy Hajjar, Laurin Sourry, Donna Chan and Julian Pidcock to name but a few.