Anyone dabbling in DIY, and thanks to COVID that seems to be 100% of us, can appreciate how complex the sealant and adhesive categories are. There are countless material combinations to be bonded and cracks to be filled and identifying the correct solution can lead to hours standing in front of the shelf trying to make a confident purchase. The brief was to create a suite of displays that would help the customer make a confident purchase decision without needing to find a sales person to assist. (note that our research in 2008 indicated that younger retail staff members avoided this aisle in case they were asked questions!)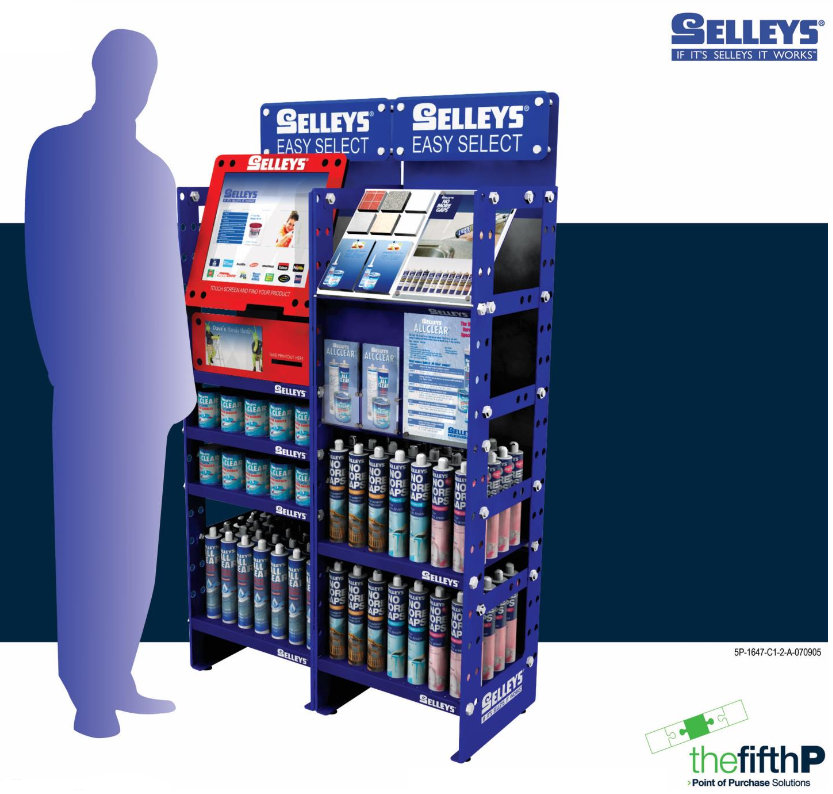 We based the design on MECCANO, which is synonymous with building and construction, and wanted the mechanics to be front and centre with punched metal panels and large bolts. The modular panels could form multiple designs and the individual POS communication items simply clipped to the unit. Tear pads, brochure holders, tactile panels and selection tables were created to make navigation and product selection a more enjoyable experience for the DIY'er. The Information icon was used in the header as a call to approach for assistance.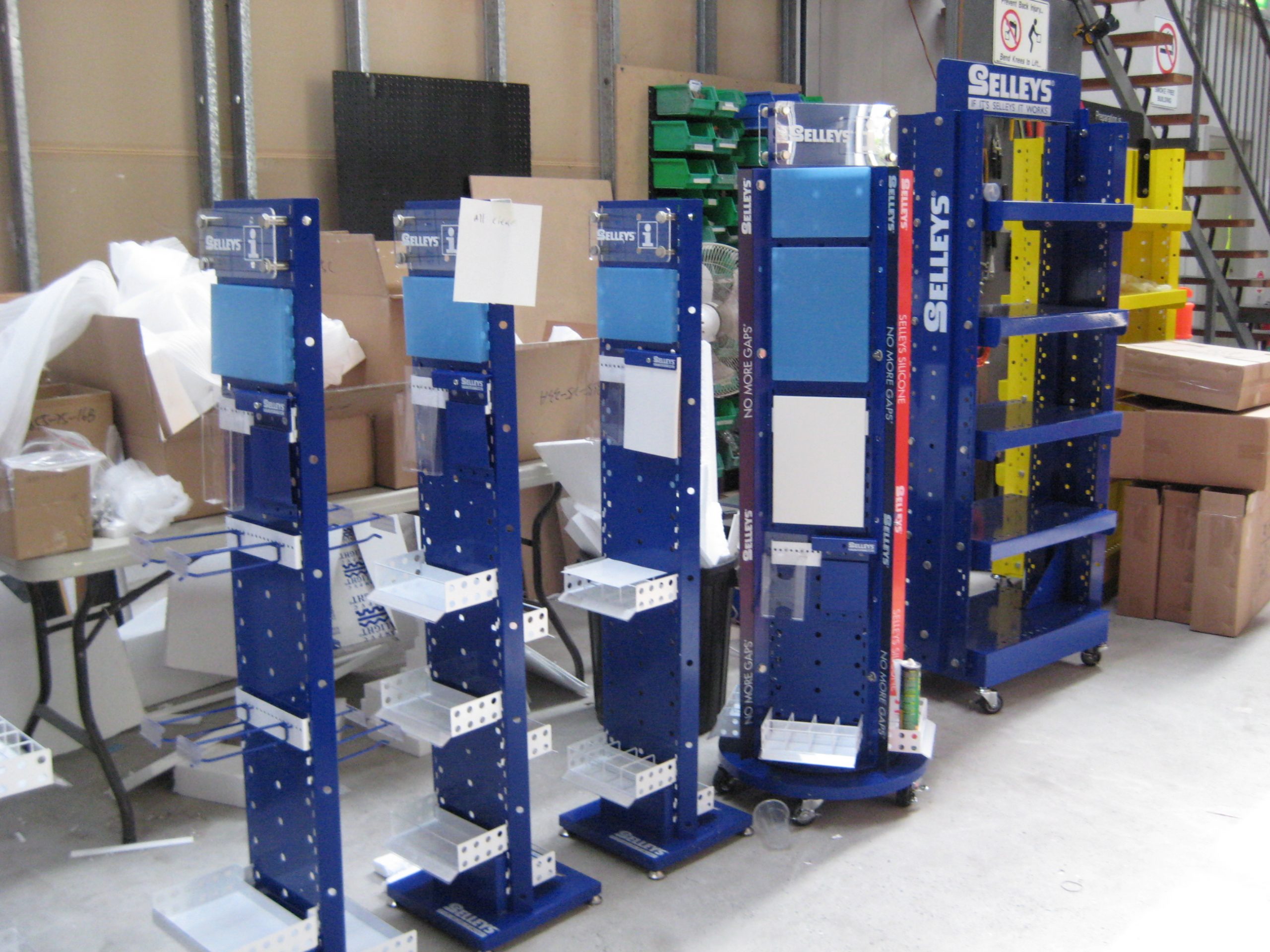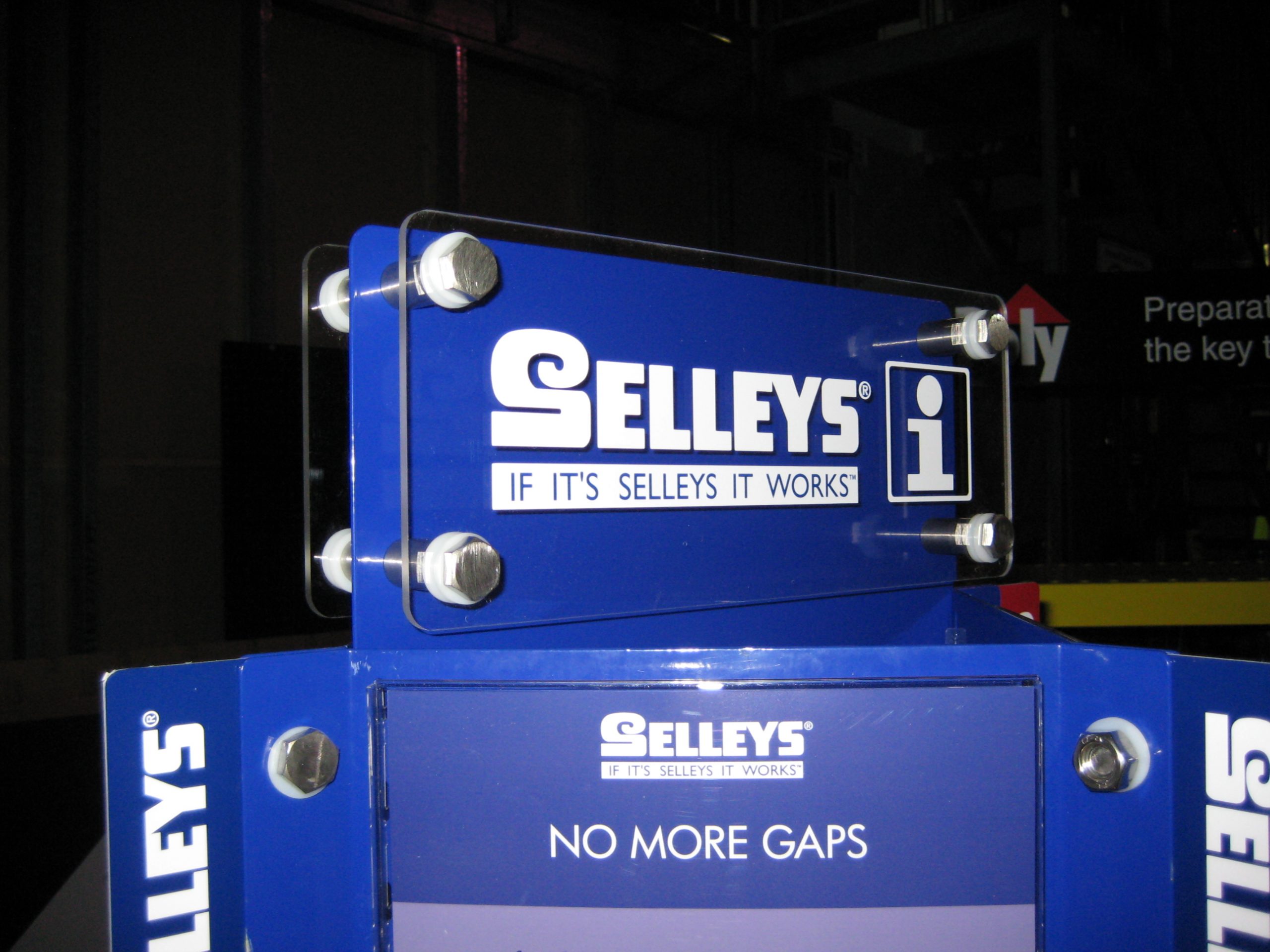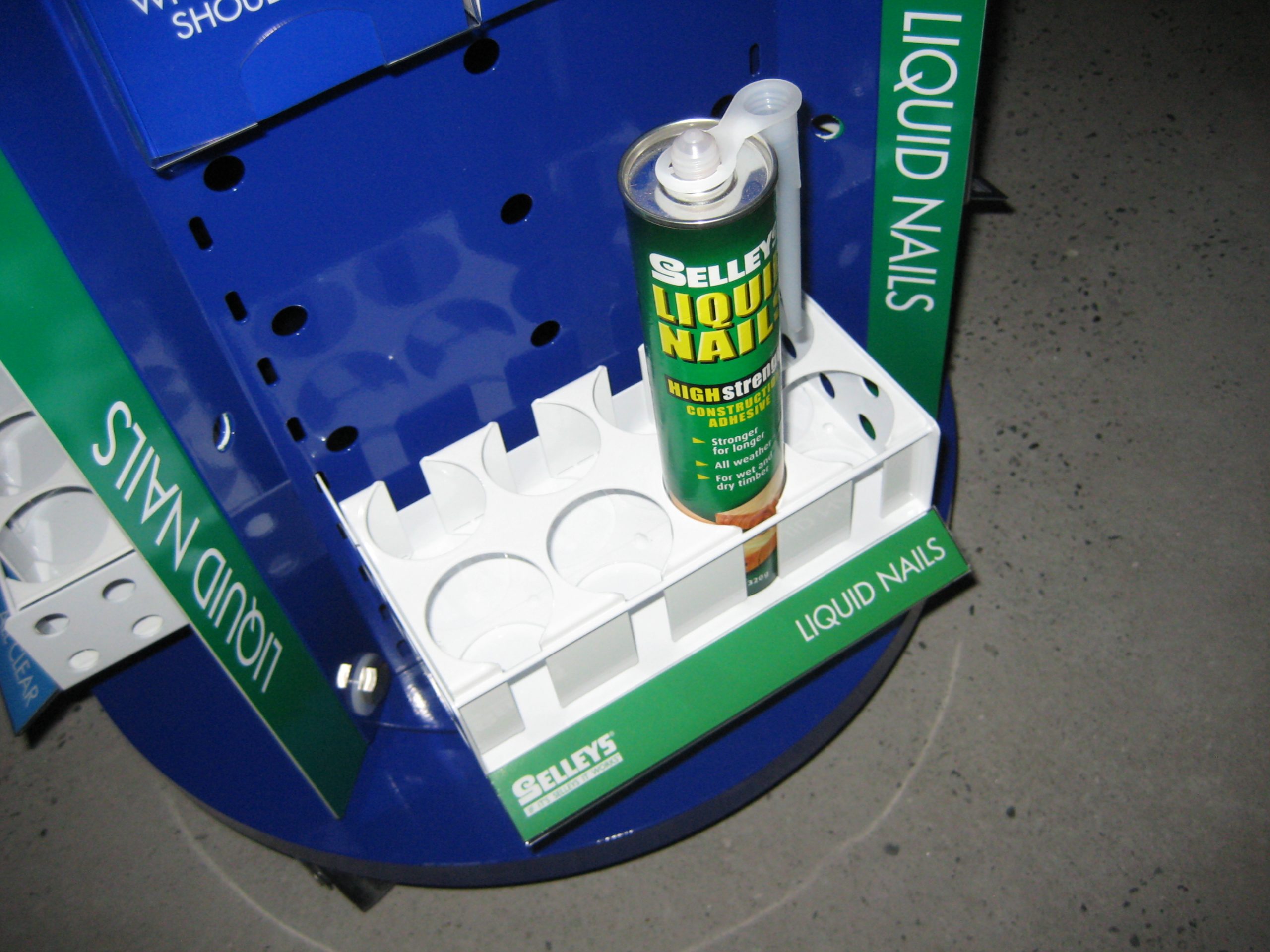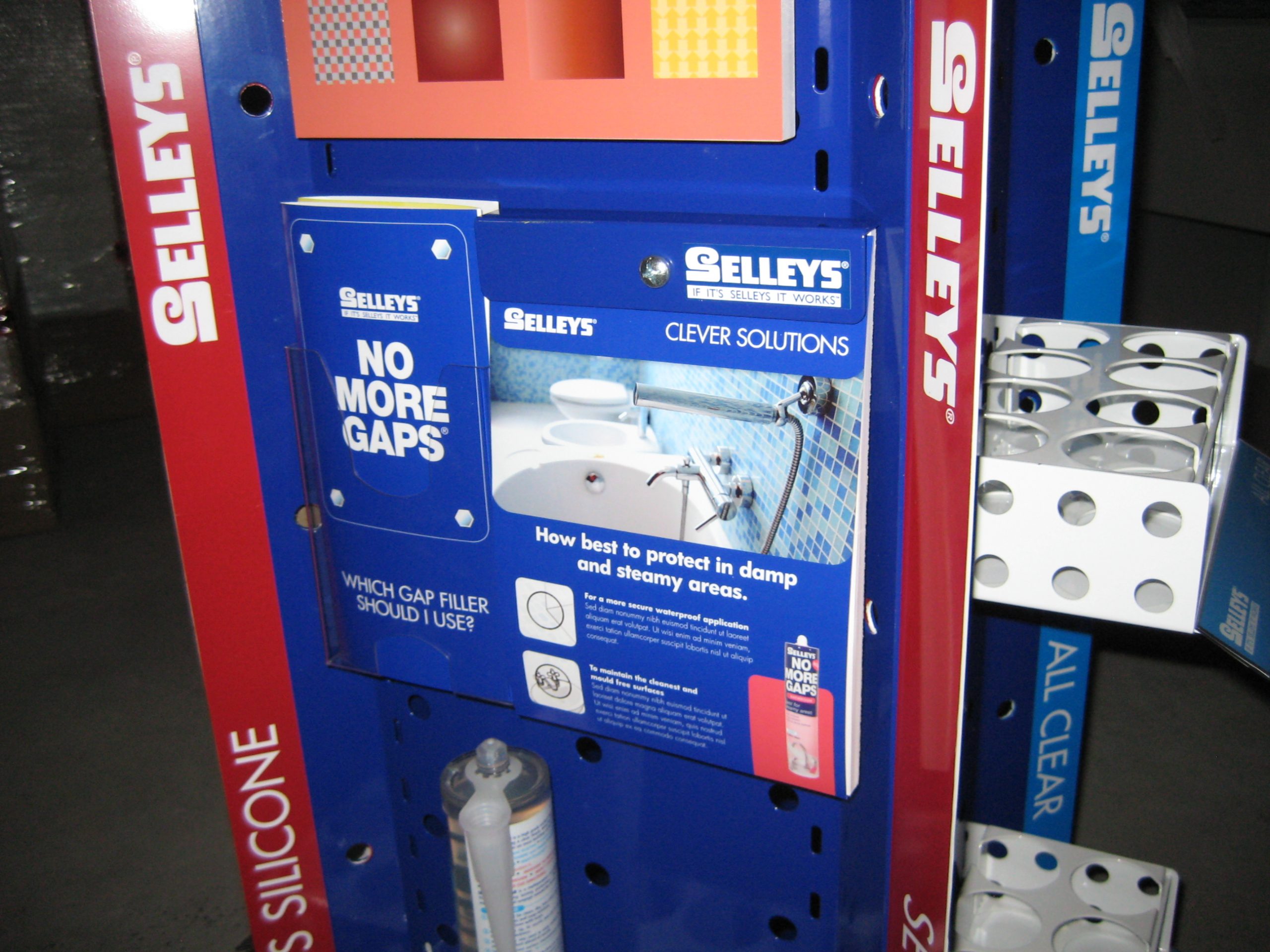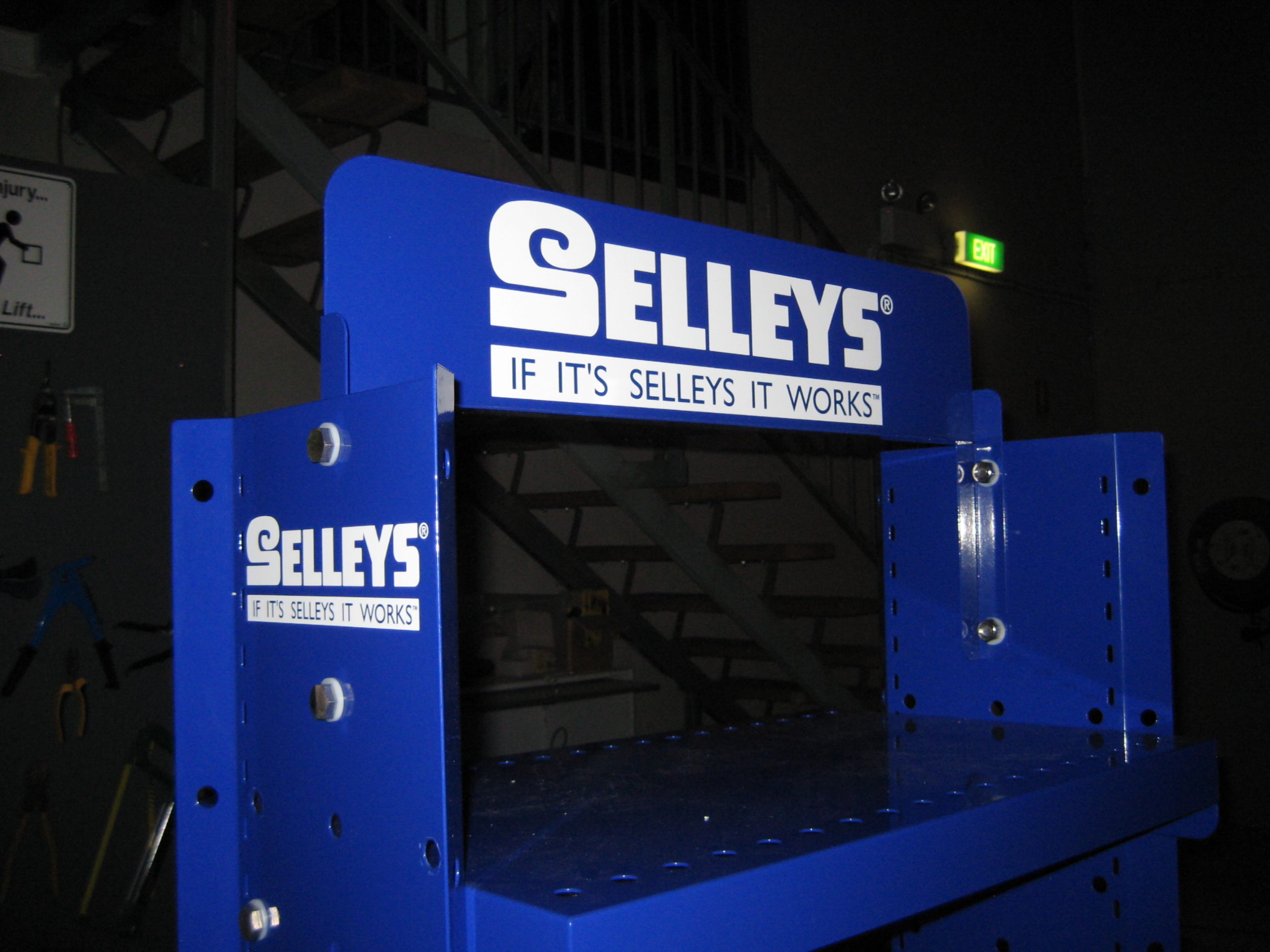 This was a fun project working with Michael Gale and Sharon Perz in the Dulux Group Padstow office and there were several spin off designs for Selleys, Poly and Rota Cota brands.